About
I have a real passion for designing websites, apps, and frameworks for multiple devices. With a wide range of experience in software and hardware I endlessly look to positively affect the design, quality, or revenue of your products or services.
Designs
Don't get overwhelmed and end up with a tacky or chaotic logo for your brand. I can provide simple yet eye-catching designs that will impress your customers.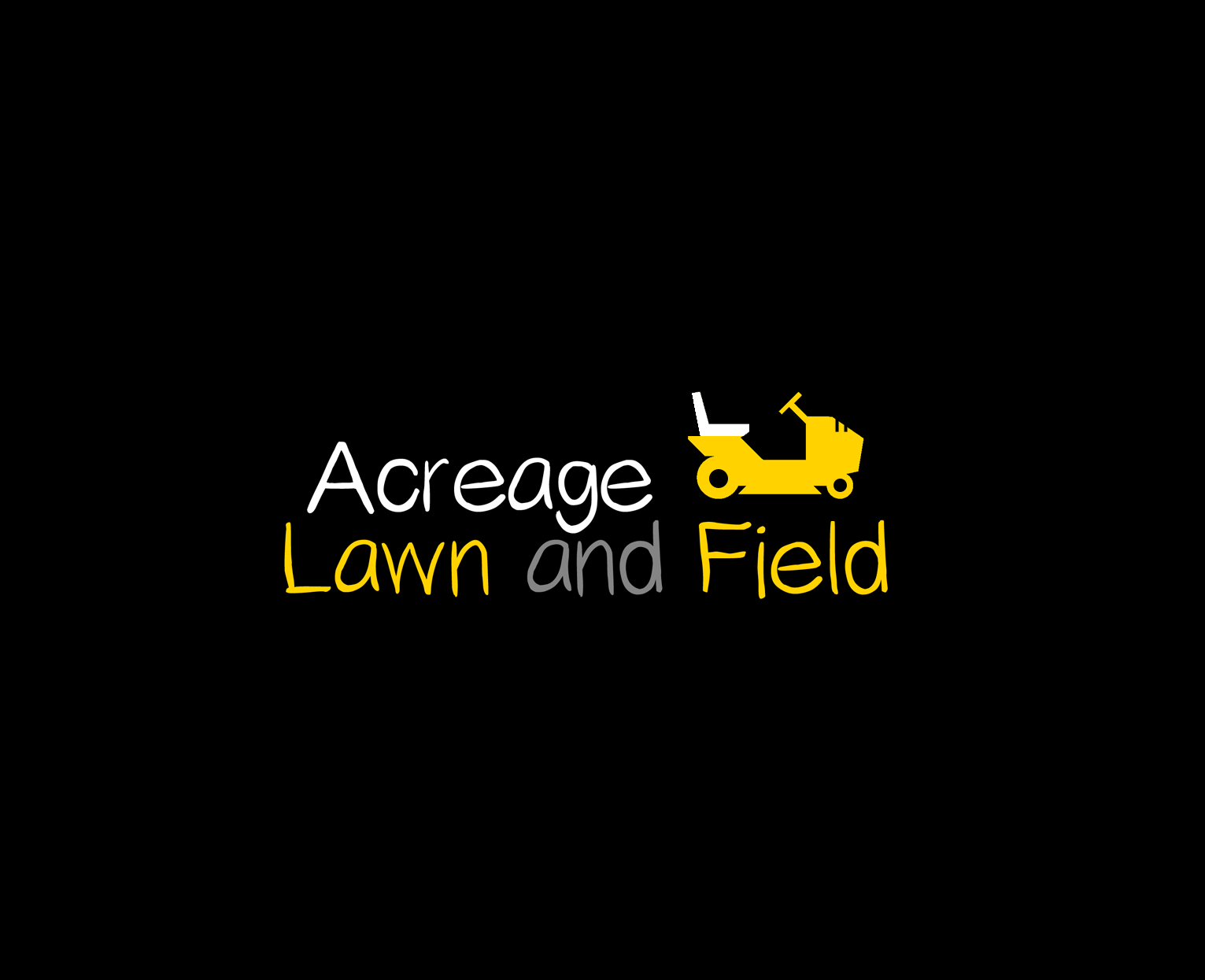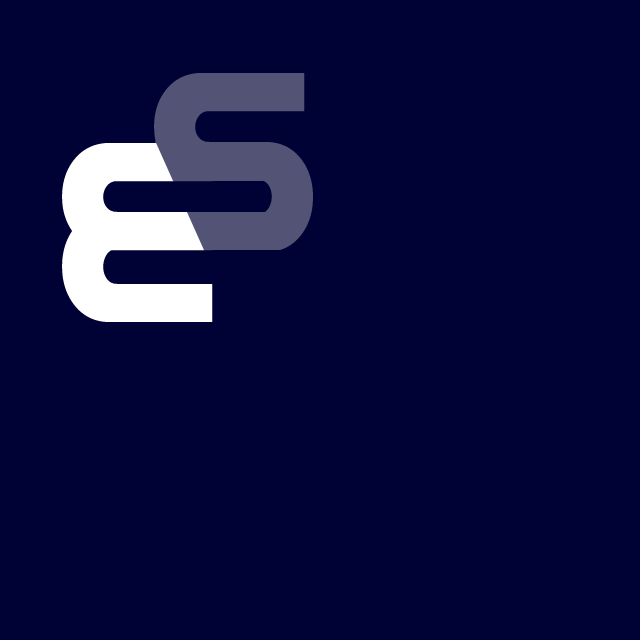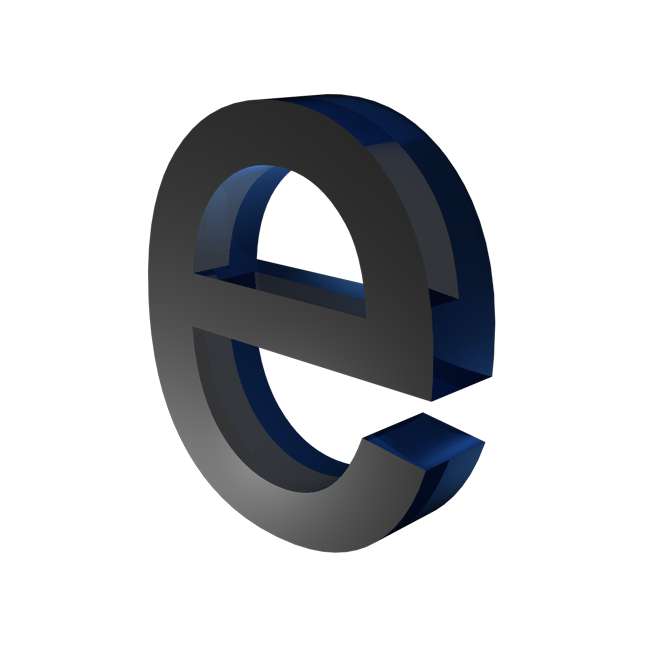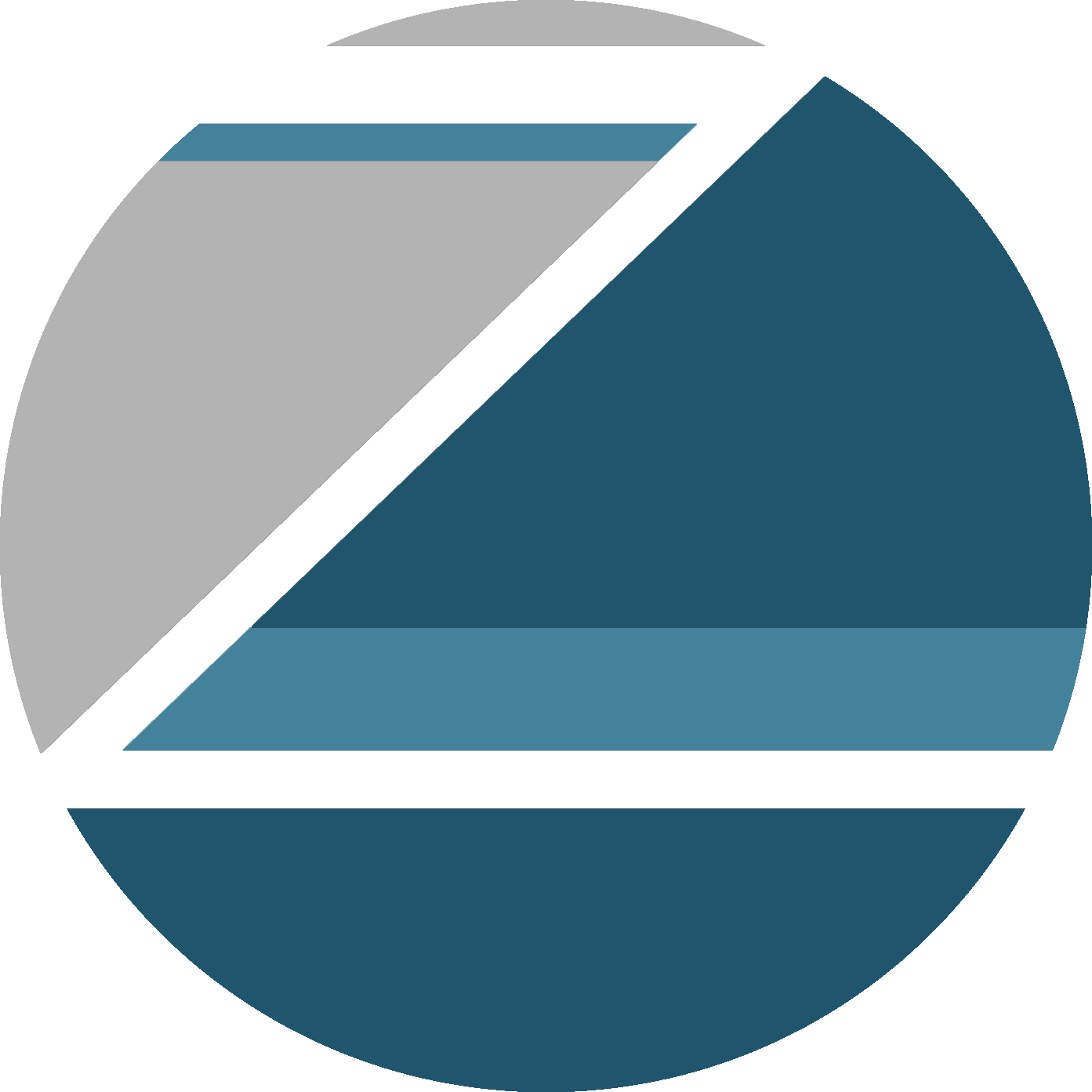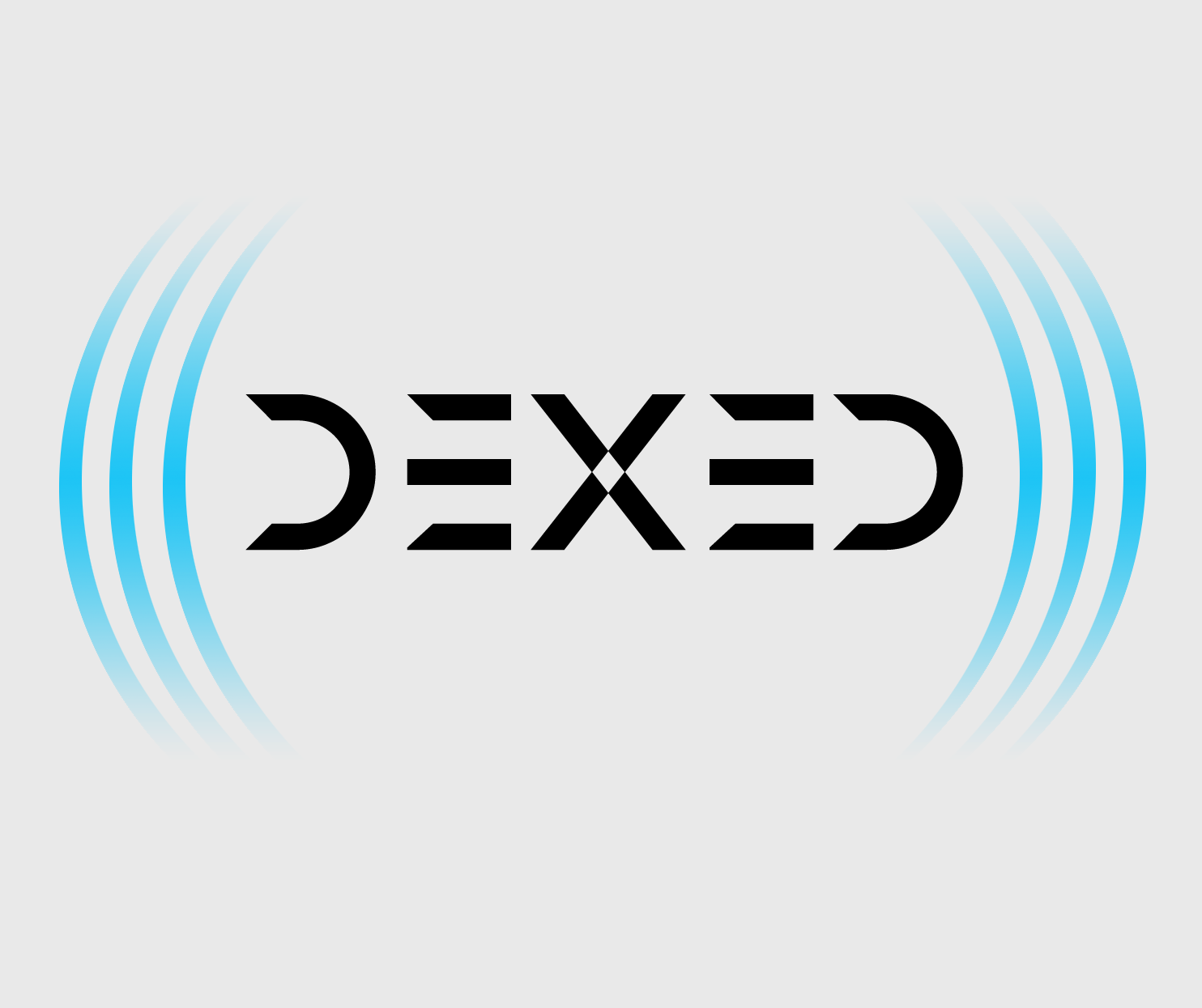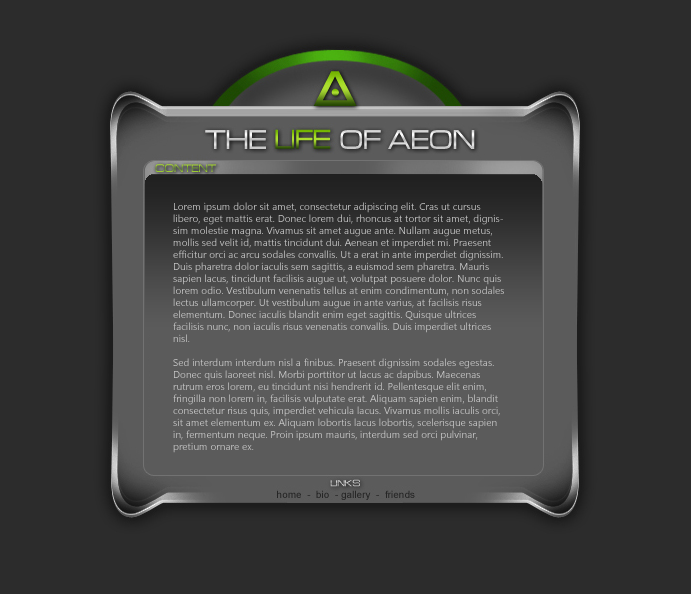 Thank You
Aliquam erat volutpat. Praesent urna nisi quam. Integer sollicitudin magna.